YOUR PARTNER FOR PAYMENT PROCESSING SOLUTIONS
Learn more about our tailored payment solutions for your specific business needs
Enable and monetize your business through intelligent payment solutions
Fintechnologies is an ePayments consultancy that supports eCommerce merchants, advertiser and owner of offers in all aspects of online payments. Over the last years, we established strong and reliable partnerships with companies covering all aspects of ePayments in order to find the right provider for the specific needs of our clients. This being said we established multiple Acquiring Bank and Payment Processor relationships for being able to provide merchant accounts and processing solutions for a wide range of industries.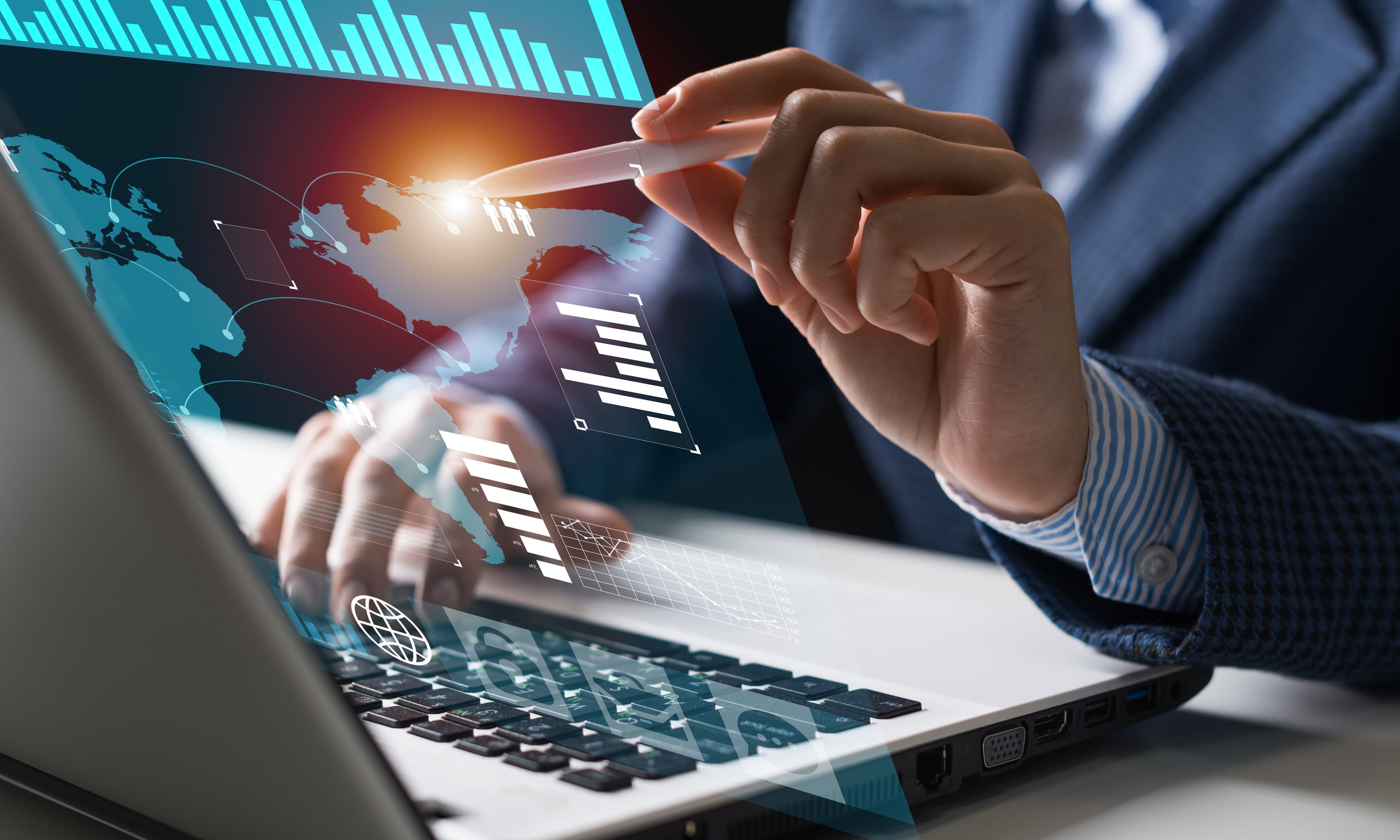 Our Approach
Our mindset is based on trust, value creation, reliability, and partnership. We aim to provide customized payment solutions for our clients on merchant side and support acquiring banks to stay on a reasonable risk level, while targeting a wide range of card not present e-commerce, merchants in low, medium and high-risk verticals.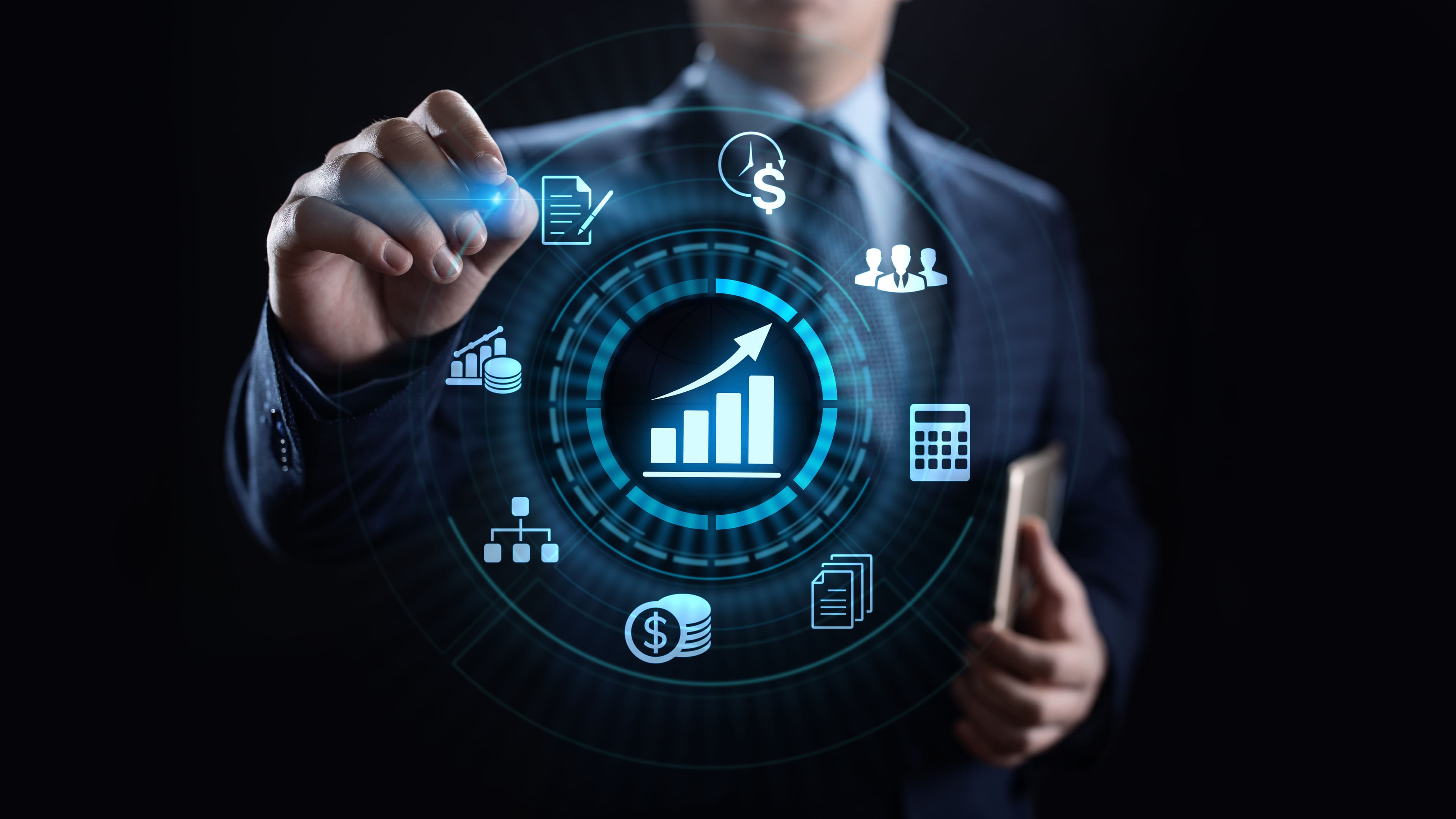 Comprehensive Consulting
We aim to match existing needs on merchant side with available capabilities of acquiring banks, payment gateways and banking solution providers by ensuring that every partner obtains an appropriate solution to create a sustainable win-win situation for all our clients
Our Services & Solutions...
Global payment methods
Acquiring
Alternative payment methods
Merchant accounts
Payment gateway
Banking & IBAN accounts
Card issuing
Multi currency
Risk management & fraud prevention
KYC / KYB
Compliance & card scheme regulations
Reporting & reconcilation
Business intelligence
Chargeback & Disputes management
Webcrawling
Consultancy & optimization
Company incorporation
Learn more about us...
Founded in 2017, our management team has a combined experience of 30 years across the payments industry. With a strong background in acquiring, payment gateways, banking, risk management, fraud prevention, regulation, alternative payment methods and banking, Fintechnologies is well aligned with all merchant requirements. Our partner network is covering Europe, North America, Canada as well as Asia Pacific.
Interested in
working with us

?

Just say hello. We would love to learn about your goals and brainstorm ideas together.